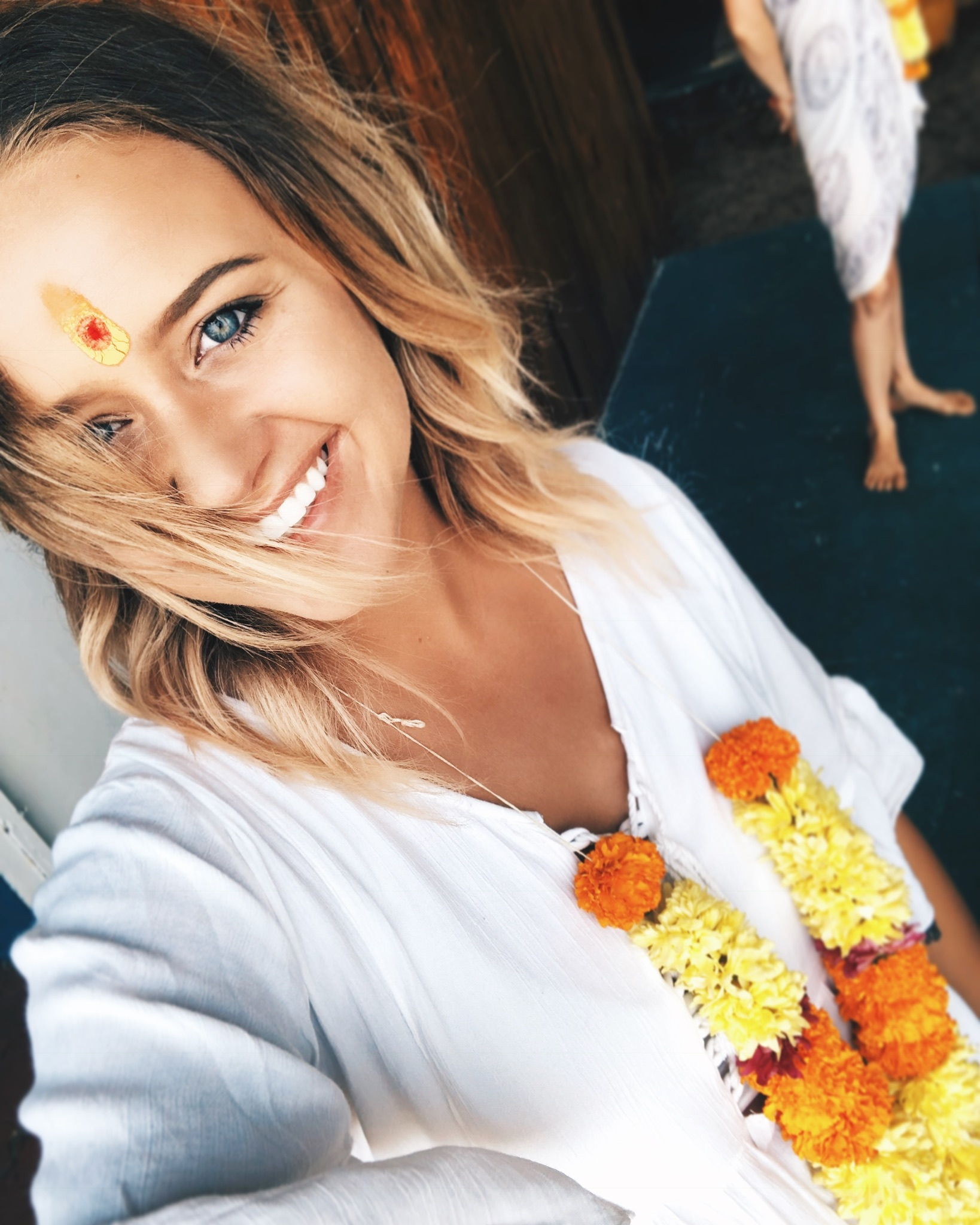 RYT 500 Ashtanga, Vinyasa Flow & Myofascial Release, 450+ Aerial Yoga Training, Cupping Therapist, Barre
Hi! I'm Aspen! I originally obtained my RYT before delving deeper with over 400 hrs of continued aerial education. Originally, I hung a hammock in my house with no idea of what I was doing, fell and decided if this was something I was serious about I needed to get the proper certification to be able to safely and effectively grow in my practice as well as helping others. Aerial has helped me tremendously with back pain from three pregnancies, the last where I was on bedrest a majority of the nine months. I truly believe in the healing power of aerial and that it's for anybody and any body.
I have three awesome kids who are the light of my entire world and a husband who is endlessly supportive. I absolutely love SUP and being outdoors. The water and the silks are my happy place.
Combined with cupping therapy I focus on fascial release and healing your body from the inside out. You deserve a place to go and relax without any judgement or hesitation. We welcome you with open arms just the way you are.
Choosing inspiration over competition for a stronger community and a healthier way to do business.
At The Flying Nest, I come from a place of abundance rather than scarcity. Whether you are the first time yogi or an experienced yogini, I welcome you into the yoga community. We are all in different, beautiful walks of life and with that, we create a diverse group of people.
Unified by a love for the Earth and the people who live in it.
I believe the community extends through my hometown. I offer free classes, join in community outreach programs, donate classes, space and have opportunities for scholarships for teacher trainings. I try to leave a minimal carbon footprint, leaving the earth better than it was found while simultaneously uplifting our community.
Connecting through passion and shared experience.
I believe we all come with a common goal, sharing our passions with each and being there to support each other throughout our lives, not ending with the training or class. Truly building a community based on yoga, respect and kindness.